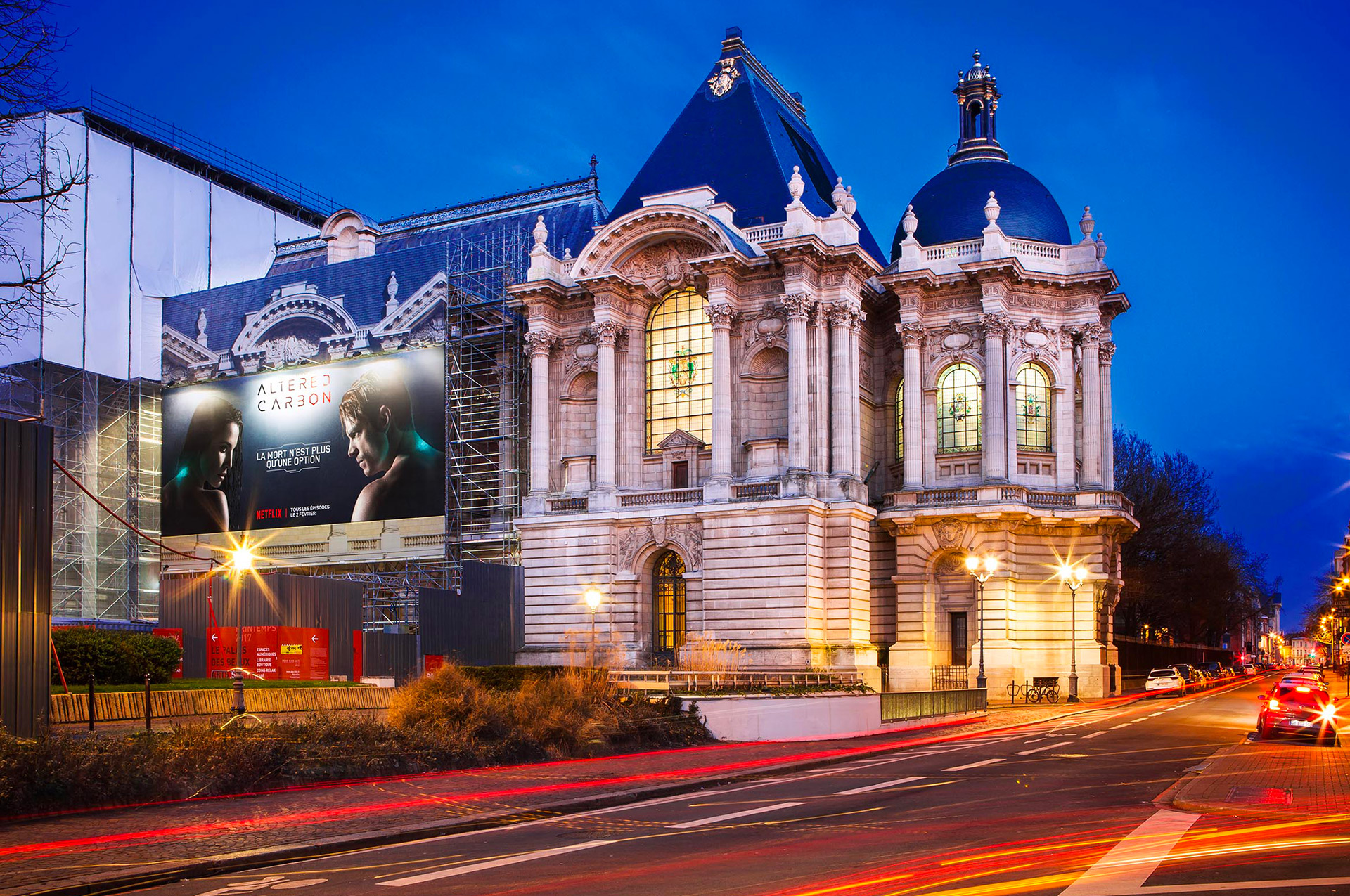 Finance your work
You are a public actor and wish to carry out renovation work? Use our advertising banners to cover your scaffoldings and cover all or parts of your restoration cost.
Our experts at your service
What do you gain from working with DEFI Group?

A multidisciplinary expertise of more than 45 years.

Proximity, availability and efficiency are very important to our teams.

A human sized company to favour flexibility, quality of work and customer satisfaction.
These emblematic sites across France have placed their trust in us. Why not you?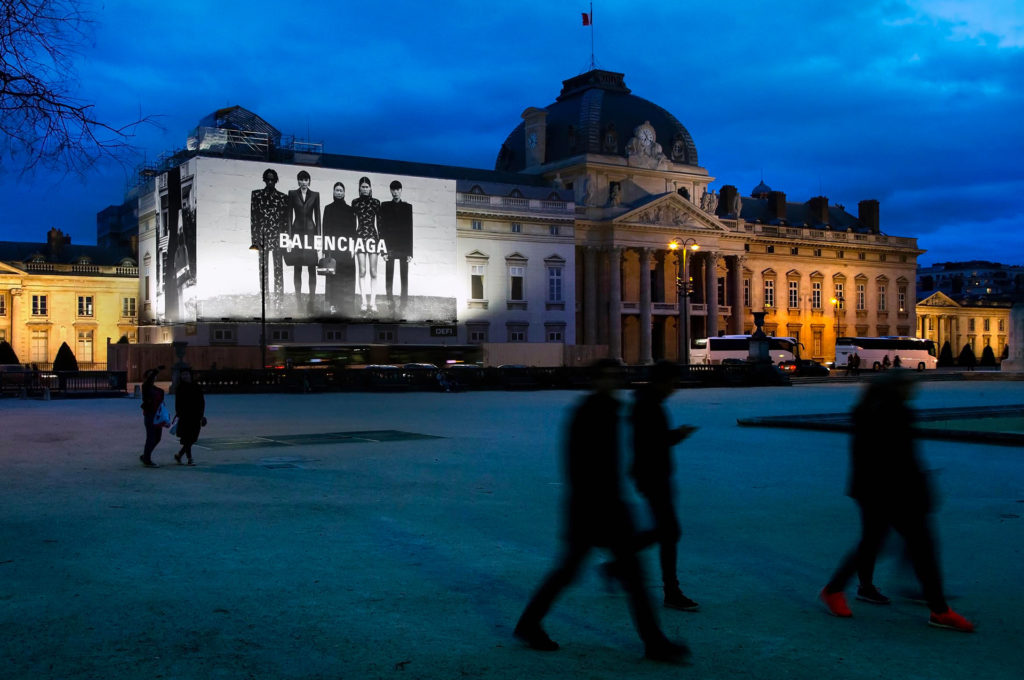 École Militaire, Paris
2019
536 sqm of advertising space
Funding of up to 71%
An iconic Parisian monument for advertisers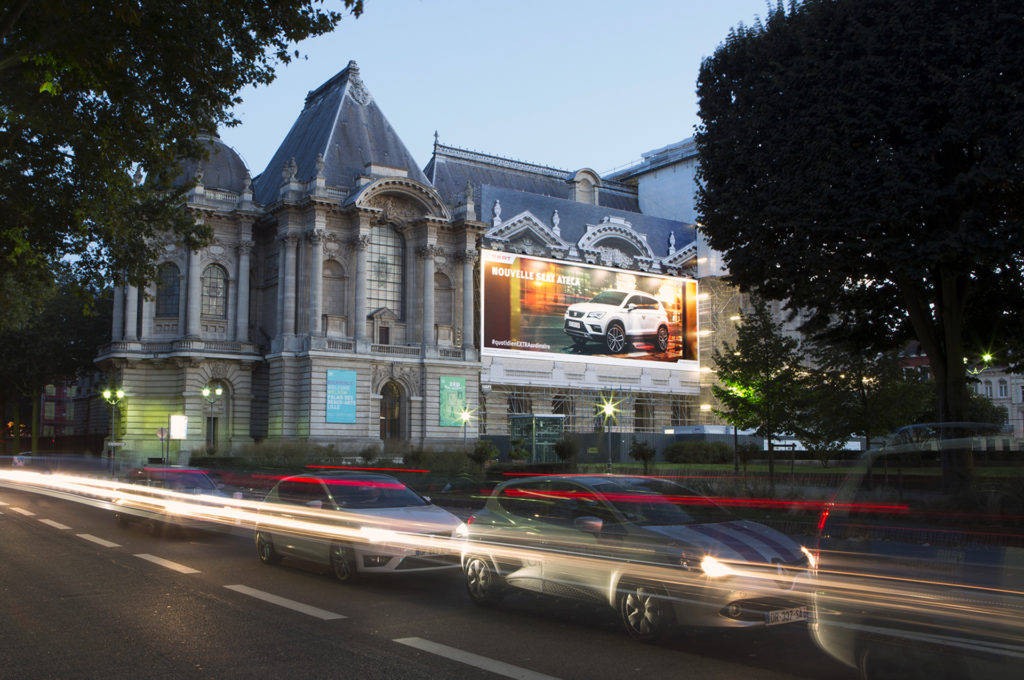 Palais des Beaux-Arts, Lille
2017
243 sqm of advertising space
Funding of up to 60%
A historical place in Lille, an exceptional location for advertisers
---

What is your project?